Pediatric Dental Care in Honesdale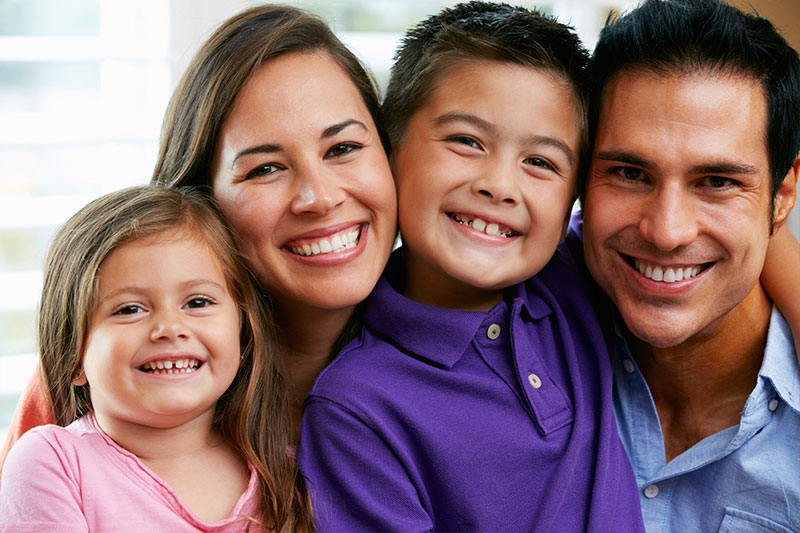 We are pleased to offer a kid friendly facility to provide care to our patients. Our staff obtains the cooperation of our child or adolescent patients by using warmth, friendliness, persuasion, humor, charm, gentleness, kindness and understanding. 
We provide a supportive and caring environment to help our younger patients establish healthy habits and care.